Ella James did it again! She wrote another love story that kept me up at night, turning pages to find out how that fractured love could be mended.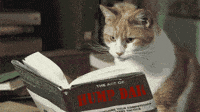 What kept me up? First of all, I admire Ella for her skill to write two books in one; because this is how I
see Fractured Love.
At first, I expected to read a couple of chapters as a flashback to the heroes' history. It was a wonderful surprise to find that Ella stayed in that history long enough to get me hooked, reminding me of her older books on young love, the books that made her one of my favorite authors.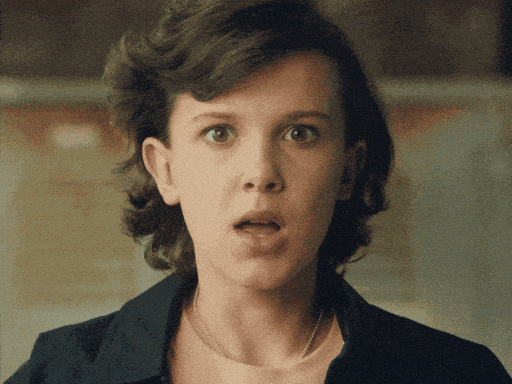 I loved how Ella linked that story with present time, allowing the reader to see how the characters developed through time. Yes, there were some (deliberate) gaps that had me wonder about joining the dots and be able to understand Evie's attitude as an adult.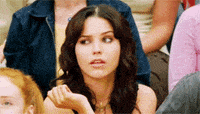 I don't know if Ella intended to make us like l Landon more than Evie. She has the remarkable capacity of entering the male character's mind and make us empathize with him, by so skilfully presenting how his character evolved from the traumatized child to the successful doctor.
I have to add that I really liked how Ella portrayed the doctors' culture; how she answered the questions that cross our mind about how it feels to treat a patient who turns out to be the person you care about, how some incidents break their hearts, how they make through the day.
In a nutshell, yes she did it again; she made me feel the teenager's heartbreak, she made me angry, then sad, then curious and of course she made me blush.
My rating:
Keep being distracted by reading,